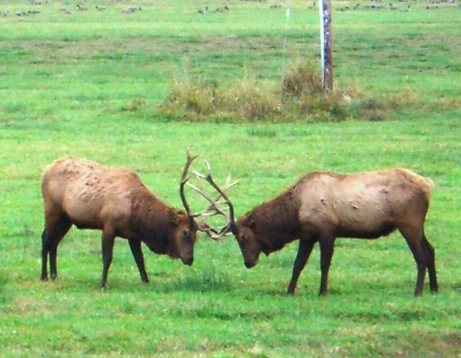 October 29th -- these sweet animals actually got up to quickly
put on this show for those of us watching . . . this was in
Oregon at a preserve, and these are two of seven that we
watched for quite some time. Beast was with us and the
elk were quite curious about him, as we were very close!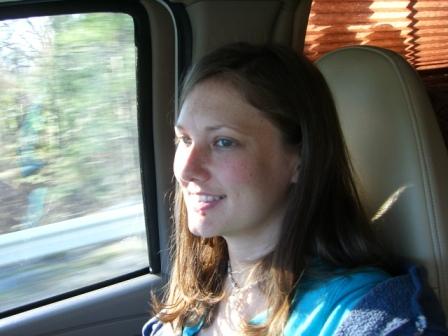 Producer Jennifer Moore picks the passenger seat, again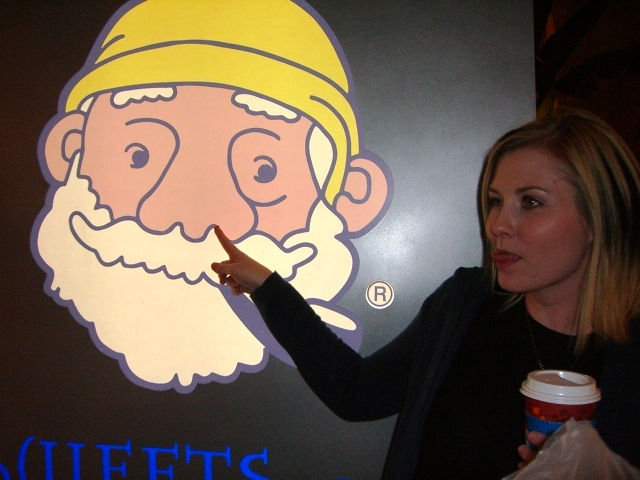 Tiffany (close friend and our Hollywood hostess) delicately points
to Beard Papa in Hollywood, CA!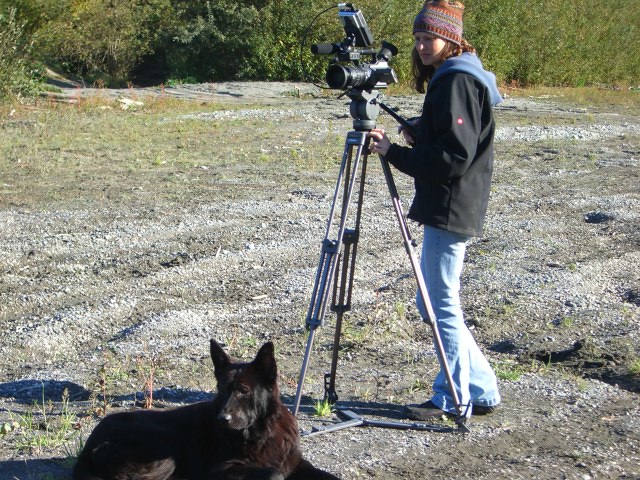 October 30th, 2006 - Redwoods shoot down by the river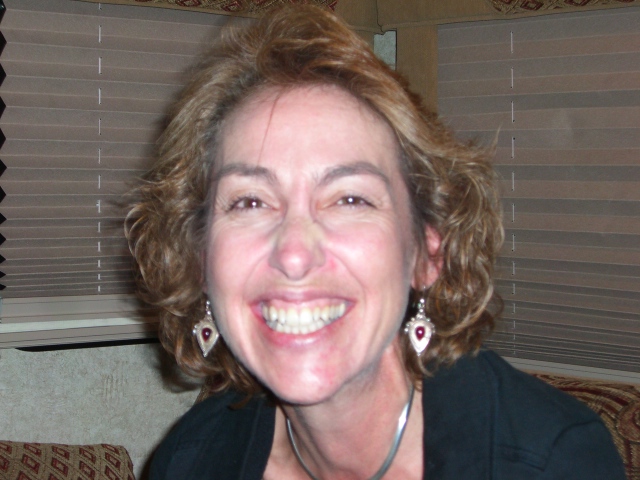 November 16th - Yvette in New Mexico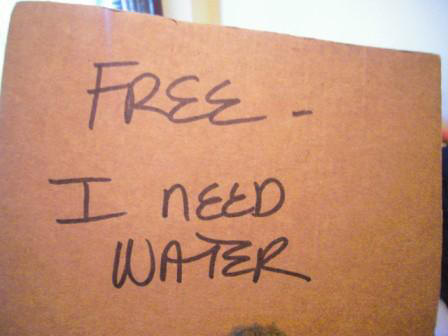 VICTORIA -- YOU ARE SO TERRIFIC!
Thanks for sending this in!
People are wondering what the
heck is going on right about now!
After the San Francisco interviews with
Victoria & Vincent, we were all
walking down the street together &
came across an apparently thirsty plant
bearing this sign. The plant looked fine,
and Vincent carried it back to the house.
Victoria gave us the sign as a great memento
of a wonderful day, and I dumbly left it.
Fortunately, she was so cool as to send in
a photo of the sign, per my request.
Thanks for rescuing the plant, y'all!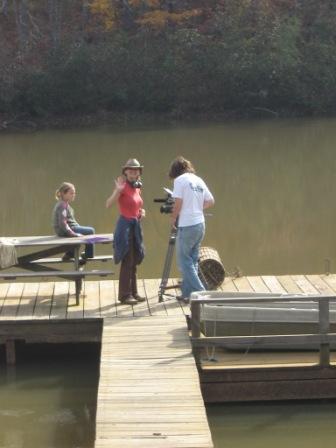 November 28th in Meridian, Mississippi

November 5th, 2006 - San Francisco
Vincent and Victoria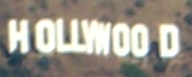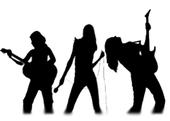 TOM BOY LUSH
Charleston, South Carolina